Back to work today.
It's actually nice to get out of the house. It wouldn't be so bad if it were my own space with my own workspace, but right now I'm trucking my gear up and down from the basement and it's a hassle.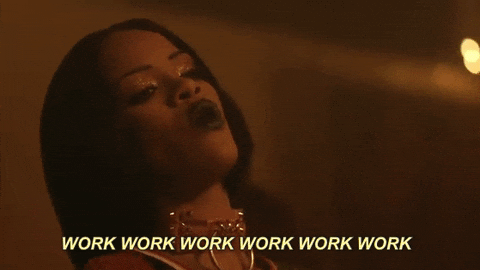 It's nice and quiet, so I was able to do a few little things I wanted to do, mail some stuff and prep for some packaging I need to do for some Etsy gear I want to post. All while waiting on other work. I like days like today, when it's quiet but I still have some stuff to do.
The additional days off I took mean this week is only a two-day workweek. Saturday is my birthday, and I'll be spending the day with S. I haven't seen her since before the holidays so it'll be nice to see her. Being with her is restful. She's the only person I'd really want to spend my birthday with.
I'm feeling a little better today. I think getting out of the house helped. You know, putting pants on, some makeup, interacting with humans and such.
The last few days were hard, this time of year always gets to me.

At least at work I'm distracted, however temporarily. I know that isn't actively engaging in my fucking life, but for today it's enough.

It'll be interesting to see how much help my fitbit will be now that I'm out in the world, walking around.

Yesterday it asked me, are you a hibernating bear?
It didn't ask me that.