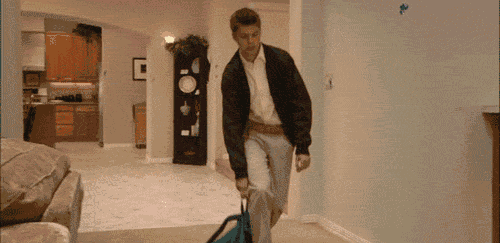 On Friday I went to bed around 9 pm, and I woke up Saturday past 11 am.
I then ran a few errands and napped for another 2 hours.
Hypersomnia is real.
I then went to bed around 10 pm on Saturday since I had a morning volunteer shift at the refuge, so I was with the dogs 9 am - 12 pm and then got home, napped for 2 hours and got up to try ans do some cooking and meal prep for the week.
My weekend was an unconscious one.